This page may navigate through anything!
I  suspect that Mad Max once combed the same seashore for this is what I came up with. Ruth Ann a local expert of shells made a GREAT vulture out of hers. We do, what we do to survive. This and hers were more meant to be gifts to grand kids. Safe packaging and shipping would be a problem as would shipping rock bead insects. Taking lessons from the cute Wall Mart cacti, I couldn't help myself. A bit of glue and we have a tasteless cutie pie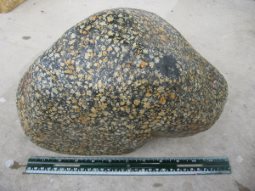 You are bidding on a stone that I painfully (and with consequences) carried for half a mile along an Olympic beach, now off limits. Because of the weight and size shipping charges may be a problem. Price is 119.00. The stone is naturally polished, from every viewpoint, but for the bottom where I cleaved off a slice to make
Before bidding check out what shipping might be on a some 35 + pound rock. This may be 17 to 40 dollars depending where you live. UPS!